Adyan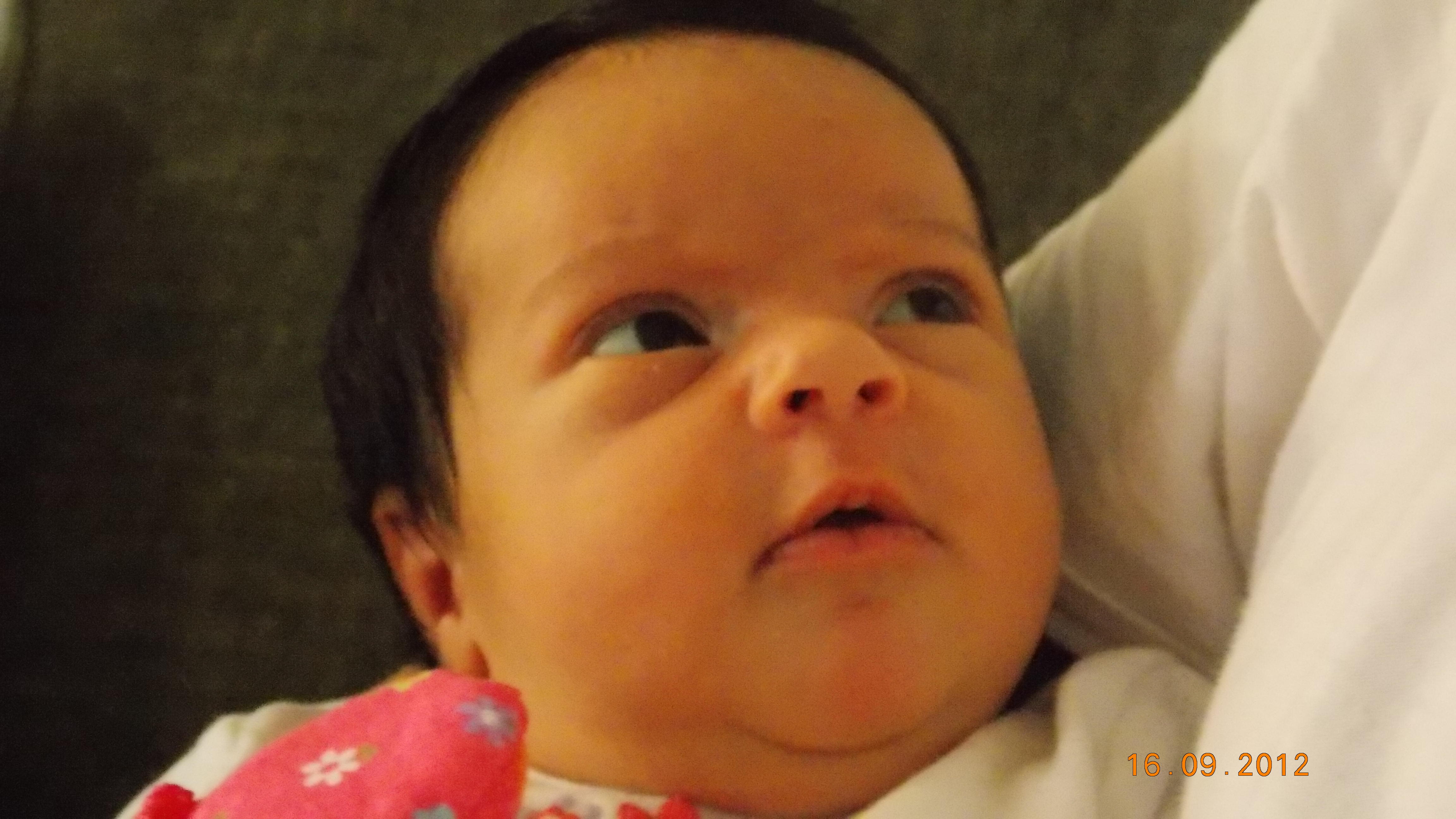 Dont I look cute? i was 17 days old.
I once was little my mom and my dad called me Adyan. I looooooooooove my toys i loved my life .
love my parents.i felt that my life was good but... it was bad.
I dont know why becuse I dont remmember.I have three sisters.
I am just 7 years old. I am a muslim.
When I turned 4 than maybe a few months i went to school. now i am in 2 grade.
This website is because my dad bought Adyan.us and now he is teaching me html.
I know theABCDEFGHIJKLMNOPQRSTUVWXYZ now I know my ABCS next time wownt you sing with me. Iam the littlest in the family.I love to play ball. I love the whole world. I go to prari veiw` grade school. I am on bus fifty
50
I know how to program!